KARATZIS ITALY
Driving Crop Excellence
keyboard_arrow_left
keyboard_arrow_right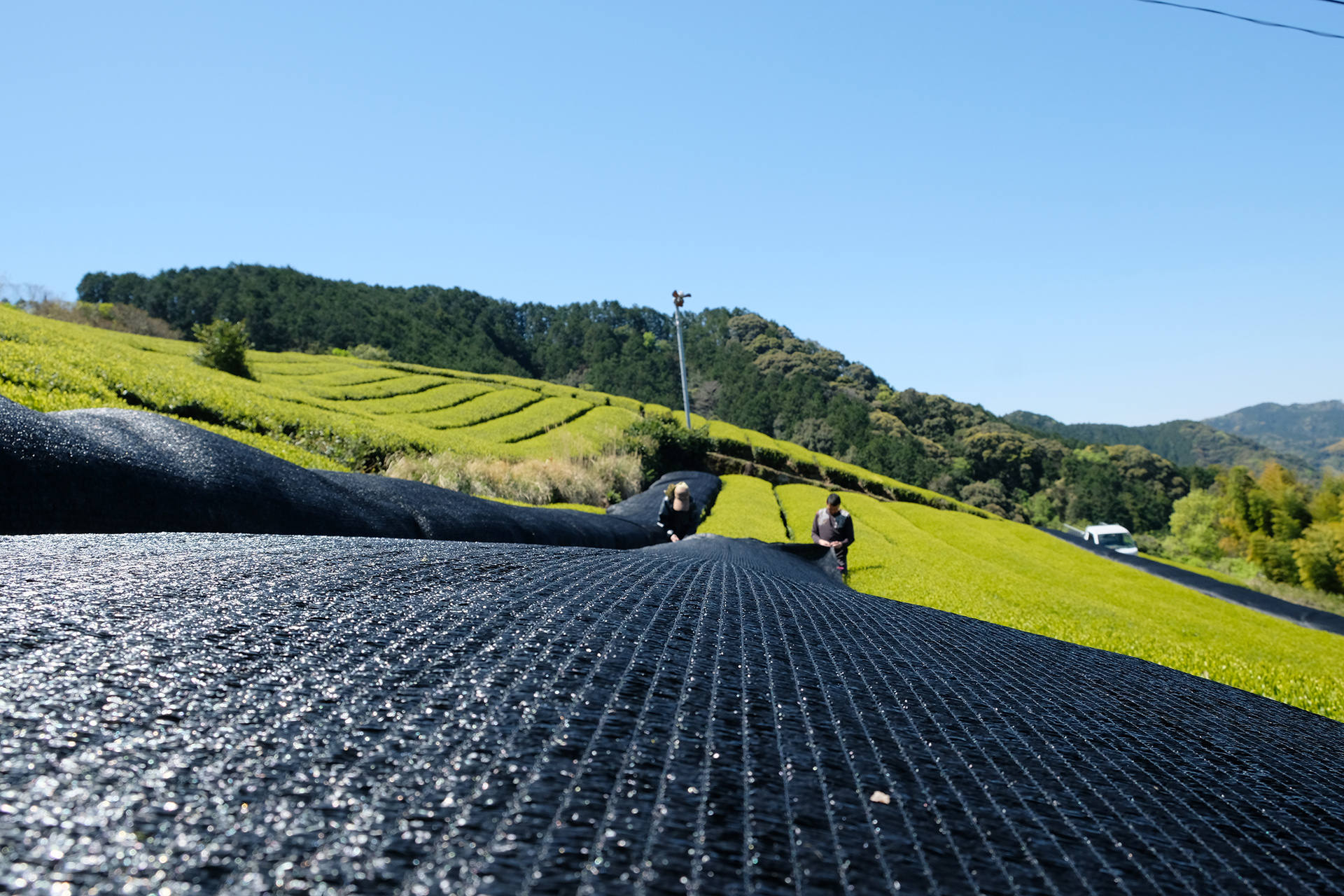 KARATZIS ITALY
Energy, Water and Pesticides Saving
keyboard_arrow_left
keyboard_arrow_right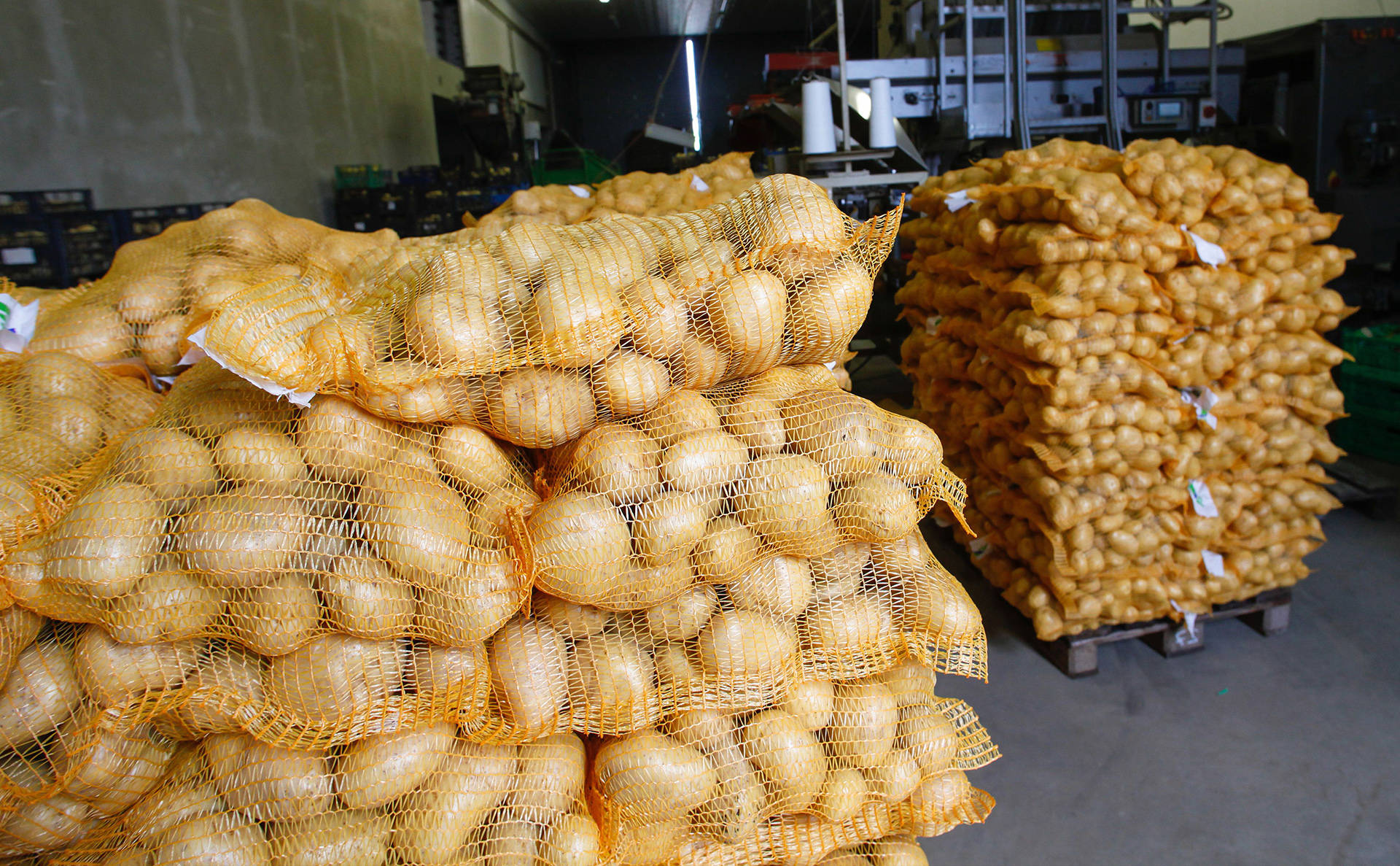 KARATZIS ITALY
New Eco Friendly Bags
keyboard_arrow_left
keyboard_arrow_right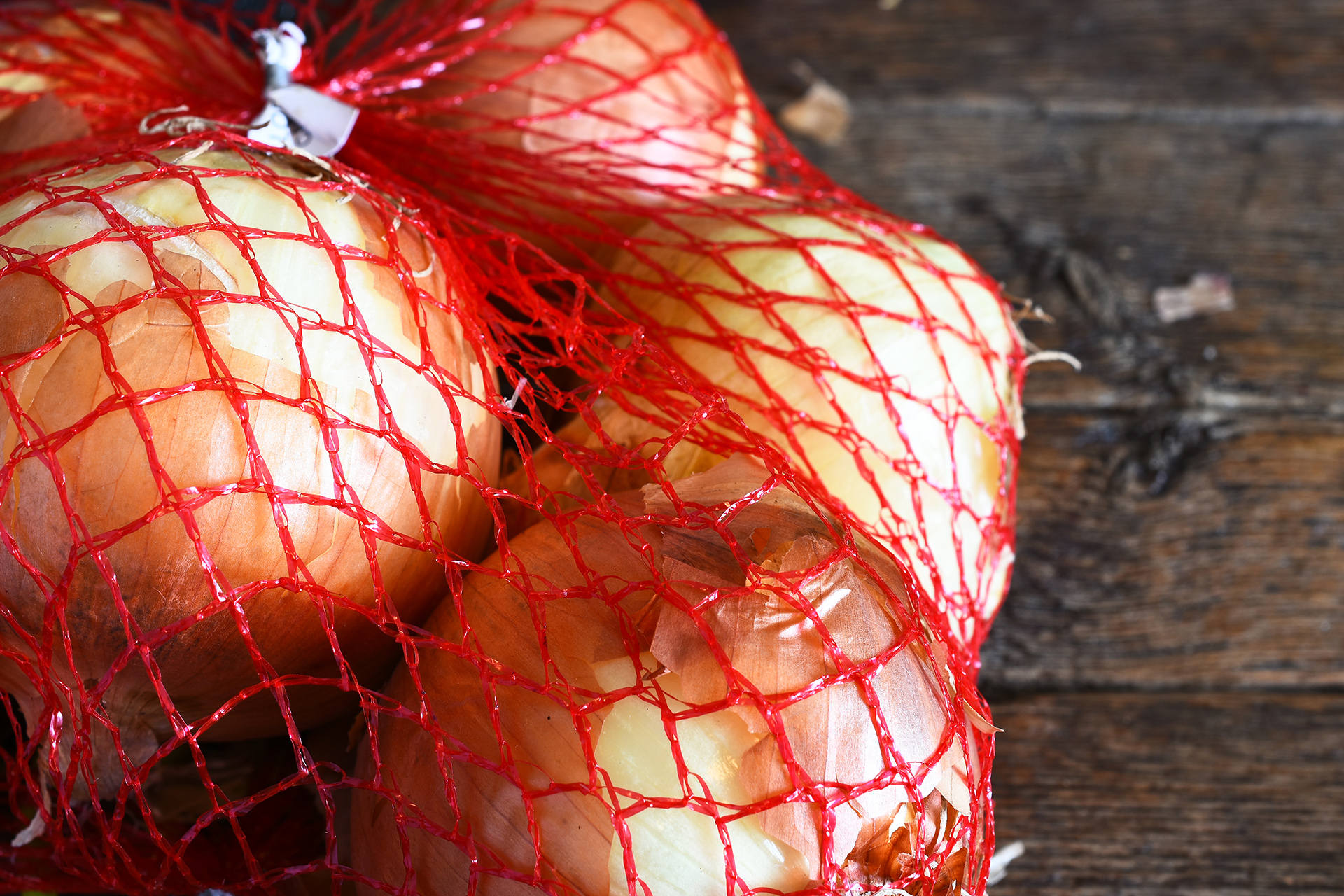 KARATZIS ITALY
Sustainable Packaging Solutions
keyboard_arrow_left
keyboard_arrow_right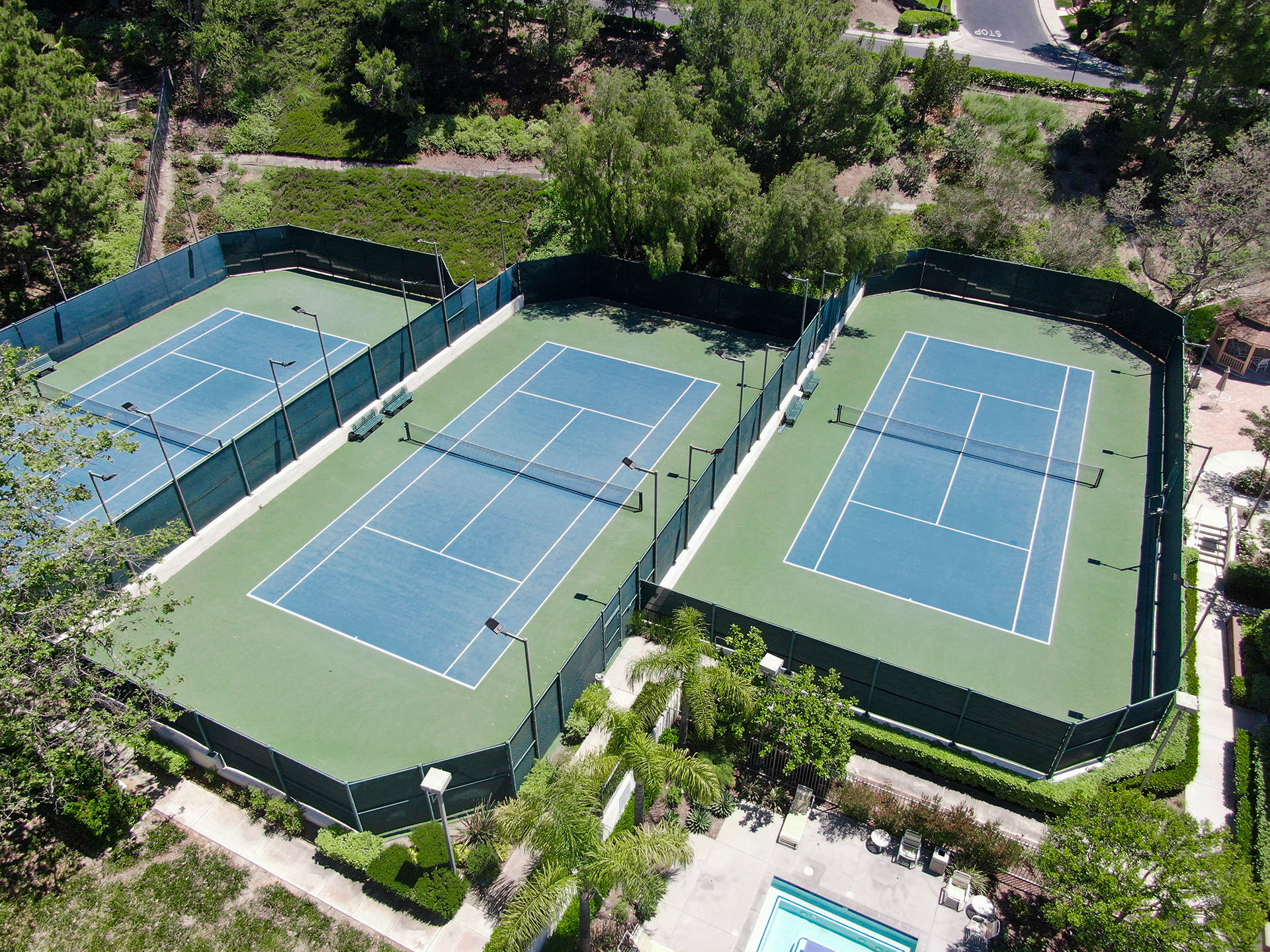 KARATZIS ITALY
Home & Leisure
keyboard_arrow_left
keyboard_arrow_right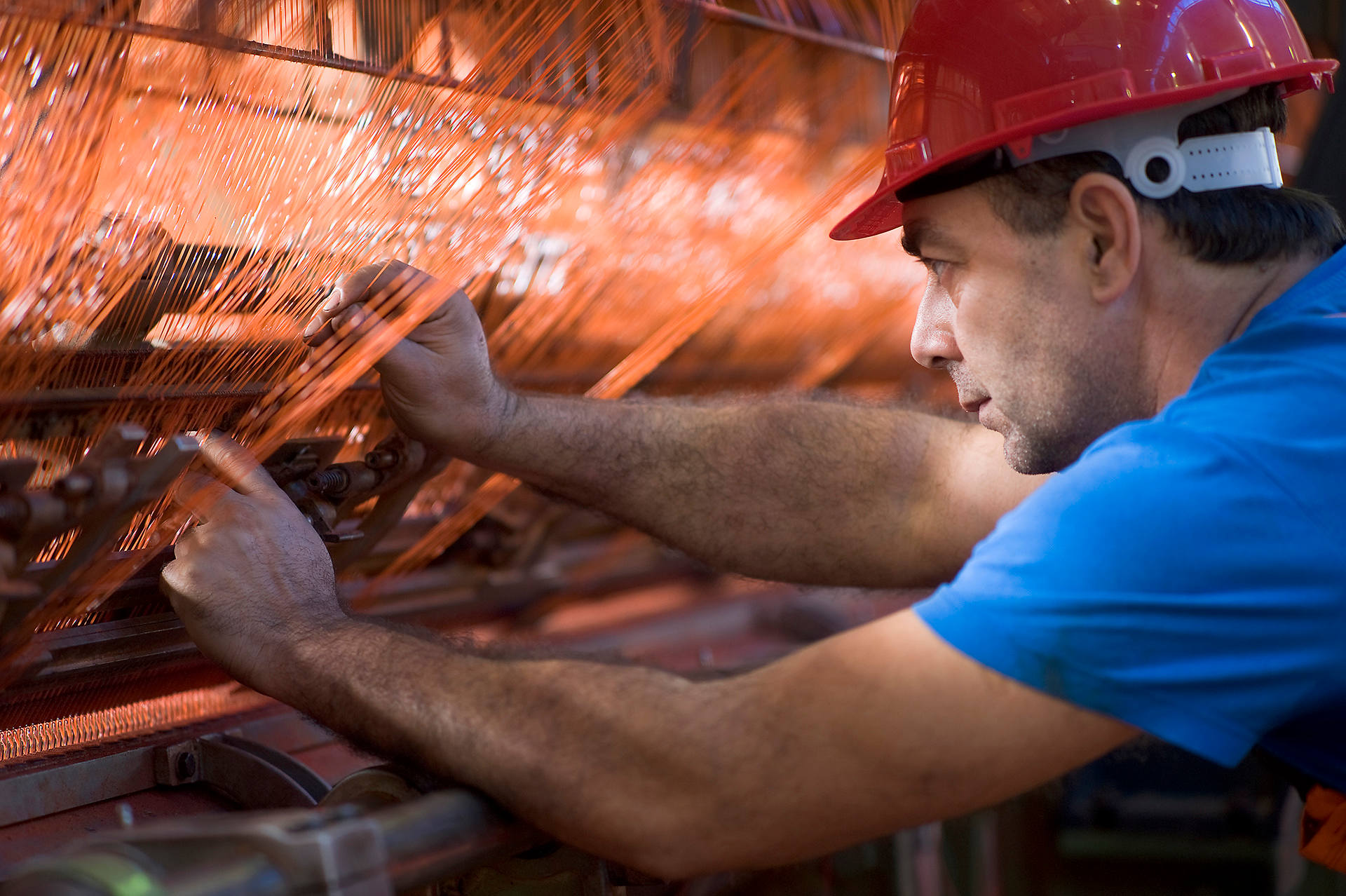 KARATZIS ITALY
Packaging Industry Leader
keyboard_arrow_left
keyboard_arrow_right

KARATZI IMPRESE INDUSTRIALI & ALBERGHIERE S.A. is the Italian branch of Karatzis S.A. The company promotes mainly the products of KARATZIS S.A. but also other agriculture and packaging solutions in the Italian market. With four distribution centers and 20 agents the company provides short delivery times and high flexibility to more than 400 customers in a national level.

Customer satisfaction is a priority at KARATZIS.
Your bale packaging material isn't just about bale presentation, it's about potential storage losses, herd health, feed value, weight gains, meat/milk production, fuel and labor costs.
Bale netwrap is the most popular method to bale your crops, but there are many occasions when lack of knowledge of the bale netwrap can cause problems.
We illustrate the common misinterpretation, troubleshooting and what to look for and understand when using bale netwrap in the season.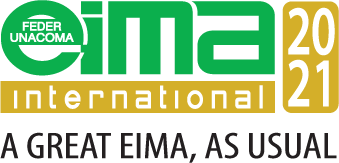 WE EXHIBIT IN EIMA AT PADIGLIONE 30, STAND C22 Bologna New Date October 19-23, 2021  International Agricultural and Gardening Machinery Exhibition
READ MORE »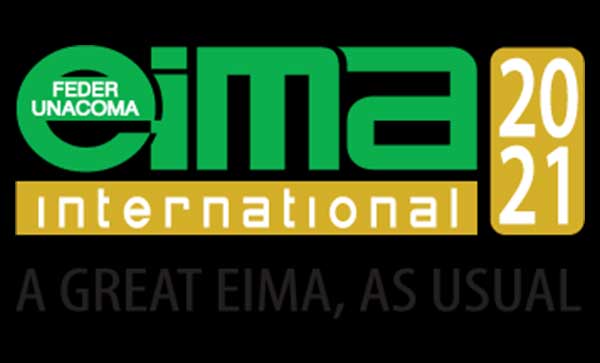 As always Karatzis SA participating at EIMA, Bologna, the International Exposition of Machinery for Agriculture and Gardening.Visit our stand from 3/02 till 07/02.
READ MORE »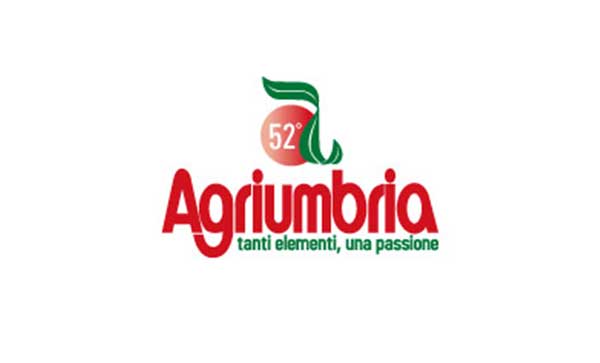 Karatzis SA will participate on Agriumbria Fair in Bastia Umbra (PG).Agriumbria represents a showcase of the Italian agri-food sector and one of the most import
READ MORE »
SIGN UP TO OUR NEWSLETTER AND STAY INFORMED ON OUR LATEST PRODUCT RANGE